The objectives of the training are to equip Managers with the latest cutting edge strategies to lead a team with passion, integrity and authenticity.
Participants are provided with skills to maximise their communication and accomplish work objectives in line with the Company's values. They learn, through workshops, exercises, discussions and lectures, how verbal and non-verbal techniques may be used to overcome challenges. The course offers tangible benefits by helping participants change their routine and add new dimension to their thinking and behaviour.
The Programme
The 3 day programme covers the following:
The programme is delivered over three weeks to enable participants to go back to work and practice the new skills and come back the following week to discuss and learn from each other. Participants are given tasks and activities to accomplish at the end of each session.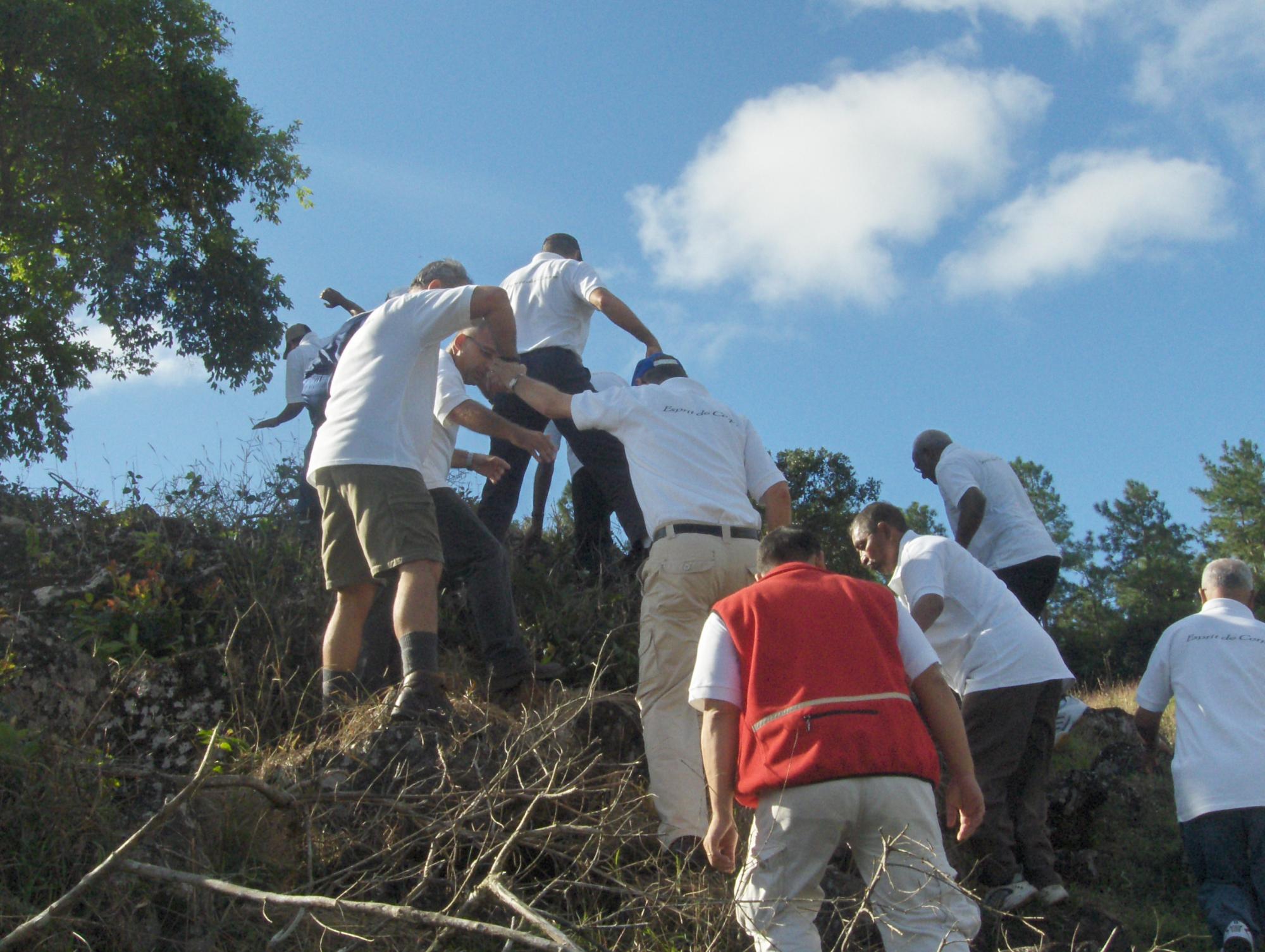 The principles of leadership
How to create a culture of passion
Strategies to address difficult employees
Gaining skills to manage change and improve productivity
Inspiring leadership
How to use different roles in different situations to achieve outcomes
Values based decision making
Conflict resolution
Criticising to correct behaviour
Emotional Intelligence skills to inspire team members
Coaching skills to improve performance
How to establish deep levels of rapport with team members to get results